Jeanne Blythe
Senior Tax Manager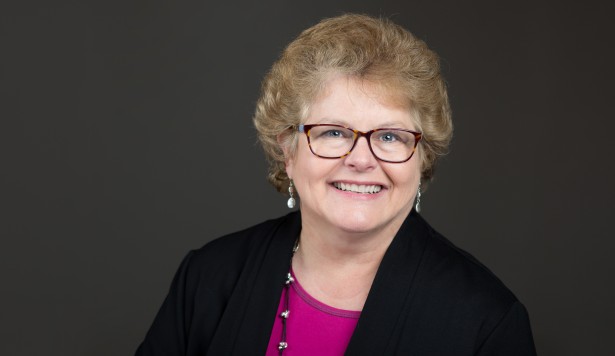 Jeanne went to work for the IRS in Dallas right out of college after telling them in her interview that she loved filling out tax forms. In 1983 she moved to Tyler and has been with Gollob Morgan Peddy ever since. She started her career with GMP in audit and eventually moved over to tax where she could fill out more forms. Her audit experience has given her the ability to review her clients' books and assist them with corrections while preparing their tax returns.

As a senior tax manager, the majority of Jeanne's practice is with individuals where she assists them with a variety of tax issues; however, she also works with partnerships, corporations, and S Corporations. She appreciates the long-term relationships she's had with many of them and enjoys helping them with their businesses and taxes.

She grew up in New York State and graduated from the State University of New York at Fredonia but sought new adventures by moving to Texas for her first job. East Texas is now home and she loves spending her free time with her husband, children, and grandchildren. In an odd twist of fate, her daughter and her family now live in New York. Jeanne and her husband enjoy traveling in their 5th –wheel and hiking wherever they roam, especially if it's followed by a good meal and drinks on a patio.