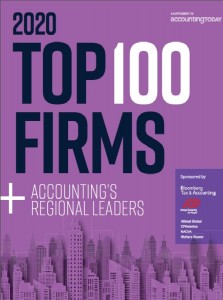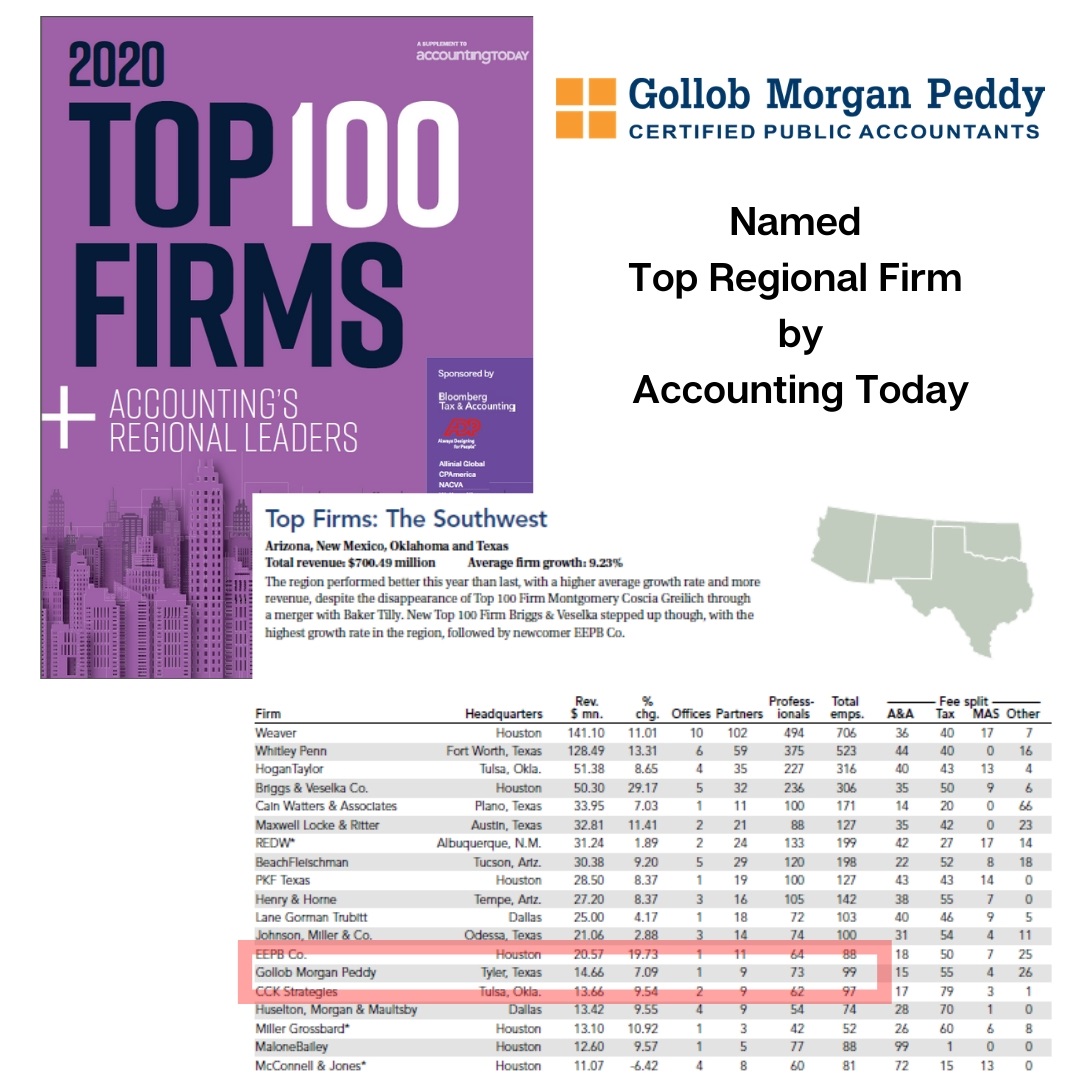 For the second year in a row, Gollob Morgan Peddy was selected as one of the top Public Accounting Firms in the Southwest by Accounting Today. Accounting Today is recognized as one of the top national accounting publications in the country. We believe designations like this are a result of our team's efforts to serve our clients every day.
GMP exists to create relationships and build trust that results in success for our business partners.
Click here if you would like to read more about the Accounting Today report.
2020 Top 100 Firms + Regional Leaders Doc.pdf
---

Clint is the Business Development Manager for Gollob Morgan Peddy.